"The gladdest moment in human life, me thinks, is a departure into unknown lands." – Sir Richard Burton
Do you have the deep-rooted desire of exploring and seeing new places? Do you have "places I need to visit before I die" on your bucket list (which probably consists of all the places around the globe)? If you answered yes and a travelling career is your innate passion, you will surely love the list of opportunities that we have for you:
Travel Writer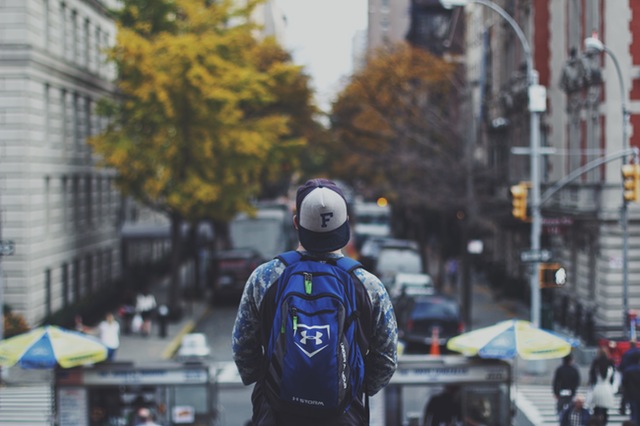 Sure, most of us are well aware of what a Travel writer/ blogger is but are we aware of the money that it can bring? With just 4 simple steps of setting up your blog, creating useful content, finding readers and by building the relationship with readers you can mint money while traveling. Just keep in tune with the time and trend to make yourself acceptable and profitable. This is a sort of career option that needs a lot of patience and hard work. As a result, many people have started their own travel blogs and websites to make money through advertising. But, if you are a travel buff and have a knack for writing you can always opt for a career in travel writing.
Flight Attendant/ Pilot

Not only you get to travel the world but also fly in style. This is one of the most obvious jobs if you want to earn while traveling. Today, there are umpteen number of colleges offering courses in the aviation industry. If you want to go for this career option, most airlines will require a prior experience in customer service and certification. Crazy working hours and crazy lifestyle comes free with this option but then again if you love to travel it is all worth it. Discounted flights for you and your family is an add-on.
Reporter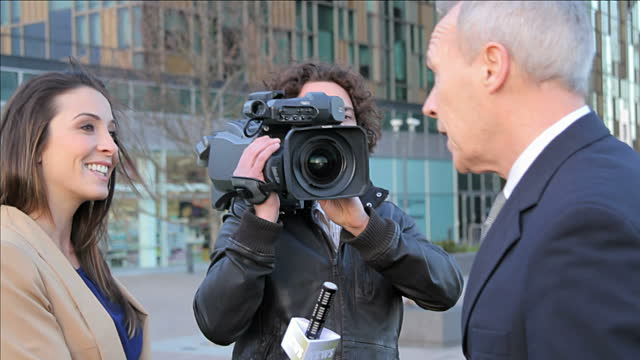 The profession of journalism is not a bed of roses. Odd hours, working overtime, excessive pressure, and extreme situations come free with the job of a reporter. But as they say, every coin has two sides, so if you are a travel buff and also want to do some serious work you can give this career path a shot. There are several colleges providing bachelors and masters degree in journalism.
Archaeologist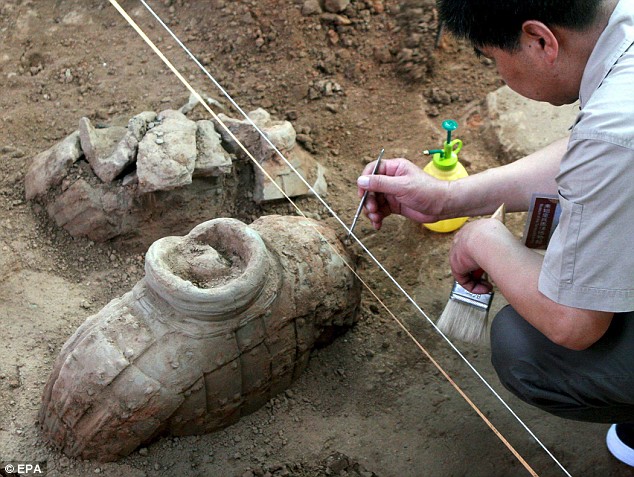 Careers in archaeology allow you to visit places for research projects, in almost all areas of the earth. All that you'll need is a master's degree or a Ph.D. in archaeology or anthropology, along with fieldwork experience. If there is a love for culture, history, and travel then this job will excite you the most. You will get to learn, earn and also make your desire of visiting places come true.
Cruise Ship Crew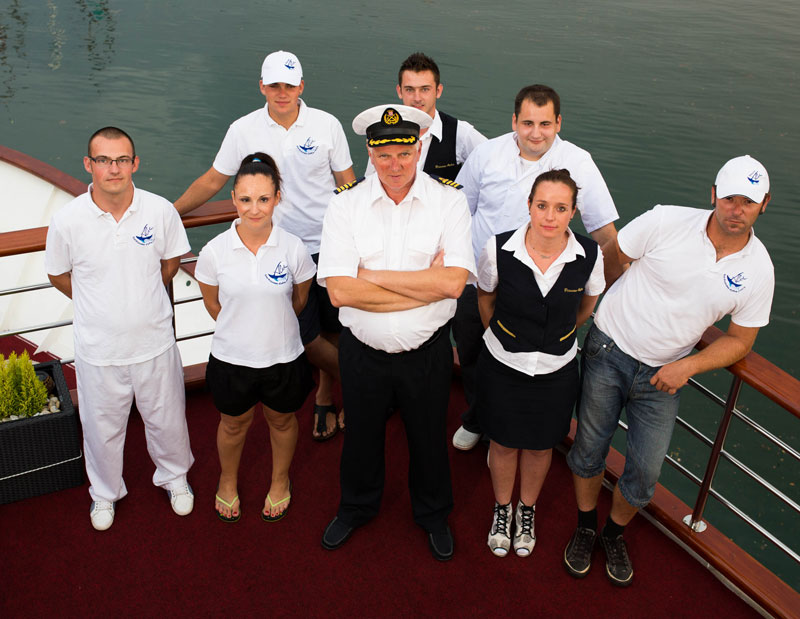 Jobs in cruises are well-paid jobs and highly sought after. You can make a living while traveling the whole world with free food and accommodation. The best part of working on the cruise ship is that there is a job for everyone. Whether you are a restaurant server or the captain of the ship it provides opportunities for people of all background. There are several websites like all cruise jobs, cruise line jobs that list employment openings with cruise lines.
Destination Wedding Photographer
The role of a photographer is very important when it comes to weddings. So, for the couples who opt for destination based wedding the photographer they hire also travels with them to the decided location. All that you require is good photographic skills and a high-quality camera to capture the precious moments of the wedding and get paid to stay in a beautiful location anywhere in the world with free food, drinks, and accommodation.
Auditor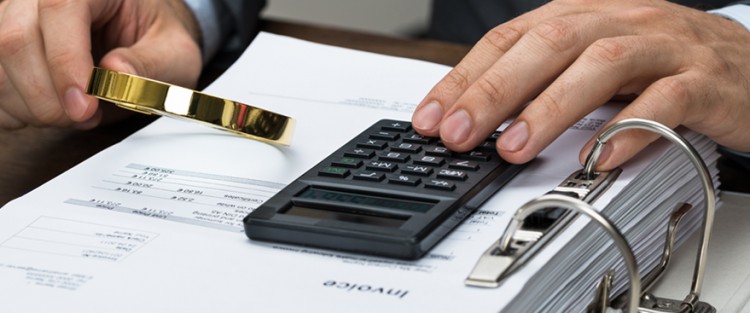 Auditors as the name suggest making their living by auditing financial records of businesses across the country. This career option not only helps you to get loads of money but also travel and stay for a while which helps you to explore the places you visit. Well, you may not be always visiting the exotic places but for people who love to see small and new places it is an added advantage. All you need is an accounting degree from an affiliated college.
International Aid Worker: 
As an international aid worker, you will help countries improve their health, agricultural, economic, or political situation. You will need to have a background in a relevant area, such as agriculture, engineering, private enterprise, education, health or crisis stabilisation.
Field Service Technician:
Field service technicians repair broken equipment, from elevators to manufacturing machines to computers. As much of the sold equipment is scattered at various locations, technicians need to travel to where the machine is installed. If you are employed at a company with international clients, you might get to travel to interesting places!
Tour Guide/Travel Agent:
There are many options to become a tour guide. The most obvious way is to be hired by a travel agency in your home country and lead tour groups to various destinations.
The second is to go to a destination you love and try to find a job with an attraction or a travel agency there. They may need someone who speaks English and other languages to lead specific tour groups.
The last option is to create your own itineraries and attract your own customers. When visitors don't speak the local language or English, it is tough to go around and learn about the background of the attractions. You can cater to travelers from your own country. Yes, travel information is more accessible than ever before, but trip planning still takes a lot of time. That is why people still rely on travel agents. Travel agents often visit the sights and restaurants, so they can make honest and accurate recommendations to their customers.
So, just pack your bags and get ready to go on a journey that you will never forget!
To know more about opportunities in various sectors, visit out internships section.
Liked our blog? Comment and let us know. 🙂
Comments
comments