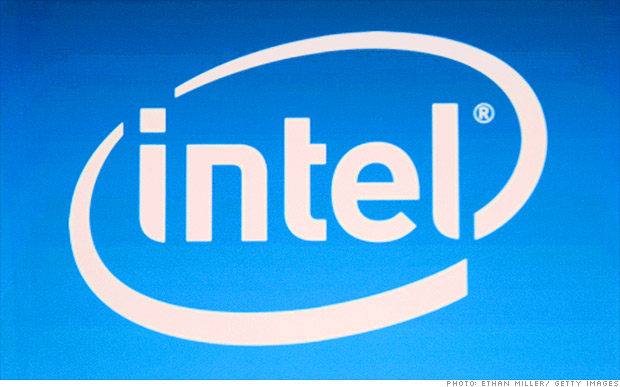 1. Software Engineering Intern – Intel
Location: Bangalore
Click here for more details and apply today.
Qualifications:
B.E.(Computer Science and Engineering)
Job Description:
Responsibilities may be quite diverse of a nonexempt technical nature and will vary significantly depending on the unique needs of the job. Job assignments are usually for the summer or for short periods during breaks from school.
The New Devices Group is charged with developing products and technologies that will enhance and extend Intel's product portfolio into new areas of computing, including wearable technology. The organization is responsible for rapidly turning brilliant technical and business model innovations into products that shape and lead markets.
2. Software Engineering Intern – CISCO
Location: Bangalore
Job Description:
– Participate in feature design discussions and contribute innovative ideas and solutions. Collaborate with cross-functional teams such as marketing, technical support and documentation group on related tasks.
– Solid understanding of distributed systems and networking principles, plus working knowledge of related disciplines, e.g., computer security, algorithms, database, and operating systems.
– Contribute to small subsystem architecture design and write functional specs.
– Write and/or provide input portions of design specs.
– Independently develop software code per design specification.
– Write major portions of unit, integration, and regression test plan.
– Debug problems of moderate scope at the subsystem level.
– Perform complex subsystem level unit, integration, and dev tests.
– Identify and resolve problems found during internal verification testing at customer sites.
3. Chemical Engineer – Honeywell 
Location: Gurgaon

Description:
The objective of the CDP training program is to develop knowledge, skills and abilities that will qualify the trainee to join our international Field Services (FS) organization as a Field Services Advisor. The Field Services organization consists of a group of international employees who provide worldwide startup and commissioning services to oil refineries and petrochemical plants. Field Service Advisors are expected to cross check the physical installation of refinery equipment to insure compliance with the design specifications. Subsequently, they advise the client refinery personnel in all aspects of commissioning and operations. UOP has a formal Career Development Program that is used to train all new employees for this role by utilizing our developmental pilot plant facilities, R&D, Engineering and Technical Services facilities. Trainees are assigned to operations and service roles to progressively gain relevant transferable experience
Qualifications:
– Bachelor's degree equivalent degree, in Chemical Engineering from a reputed university.
• Demonstrated excellent communication, organizational, and interpersonal skills
• Flexibility to work hours that are dictated by customer requirements and assignment scope
• Ability to interact with customers on a global basis
Comments
comments