January is the month of hope, giving you the option to restart and aim for success. Whether it is on a journey towards your first Job/Internship, an impending college graduation, or the great wide road of life, these success tips from January born achievers will motivate you to do your best.
A R Rahman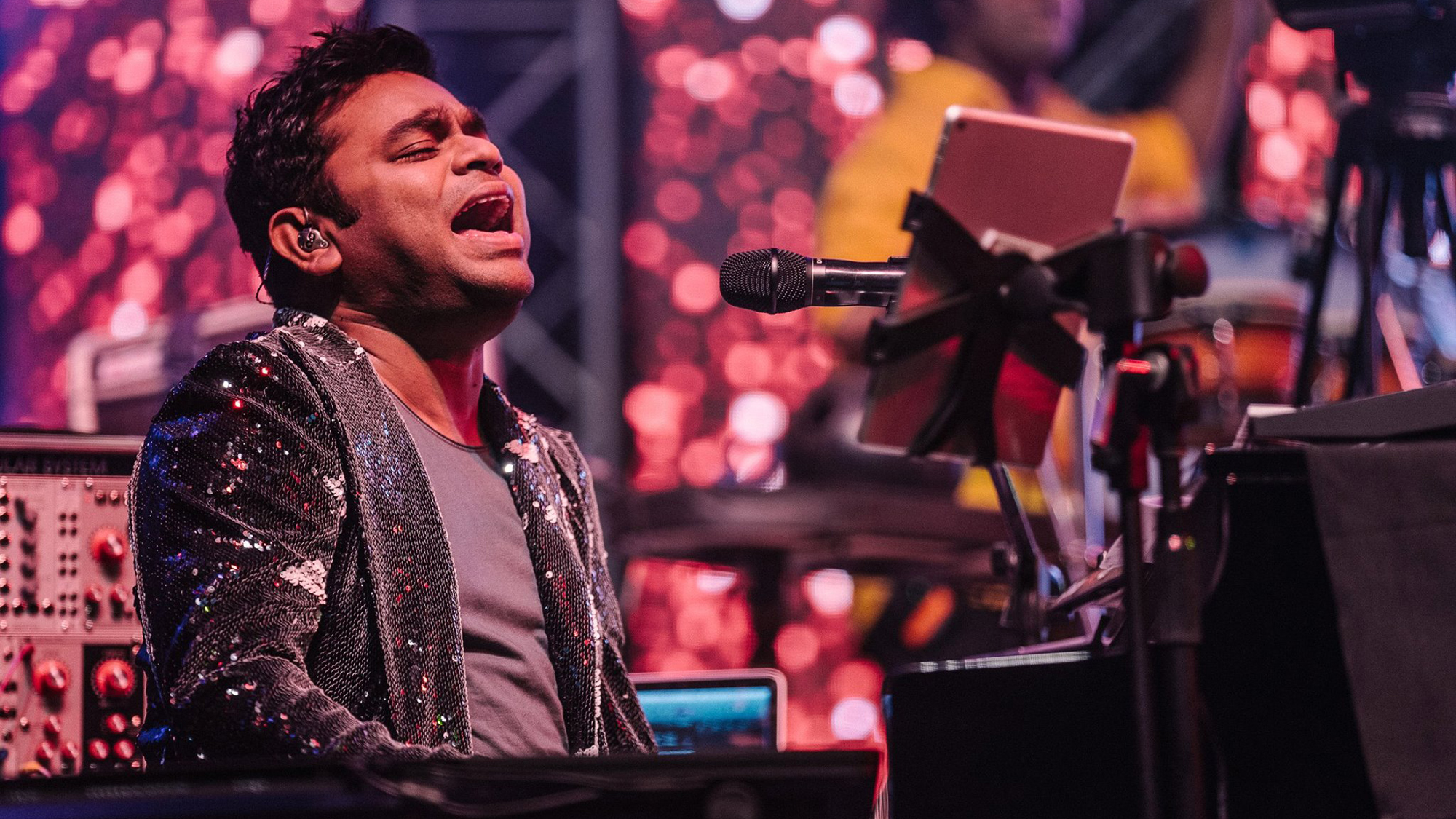 Birthday – January 6
The 'Mozart of Madras', A R Rahman, who started his music career in Panchathan Record Inn – a recording and mixing studio in his backyard has mesmerized music audiences not just in India but also internationally. With a career spanning almost 30 years he has won acclaims including the Oscars and Grammys! As he turns 50 this year, you can take this advice from one of the most humble and successful musicians ever –
"When you do something with a lot of honesty, appetite and commitment, the input reflects in the output. Success comes to those who dedicate everything to their passion in life. To be successful it is also very important to be humble and never let fame or money travel to your head"
The maestro had shared these pearls of wisdom during an interview with NDTV, during his 2013 multi-city tour, 'RahmanIshq'.
Rahul Dravid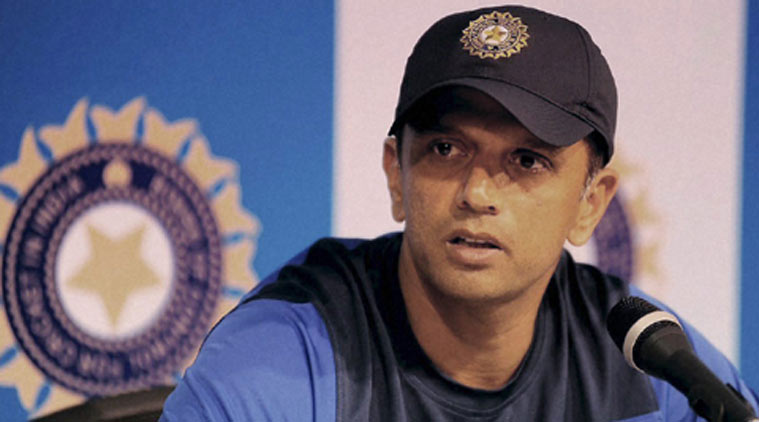 Birthday- January 11
Stability and dependability are what Rahul Dravid introduced to the cricketing vocabulary. Dravid started playing cricket at the age of 12, and represented Karnataka at different junior levels. 'The Wall' is one of the greatest cricketing batsmen in history having stellar career records not just in Test cricket but also One Day cricket. He proved his evolution as a T20 captain and here is something you should learn about building your own unique brand from him –
"All of us have our own unique set of skills and the important thing is to not copy other people. Build on your strengths and keep improving to get better at what you do!"
Jeff Bezos: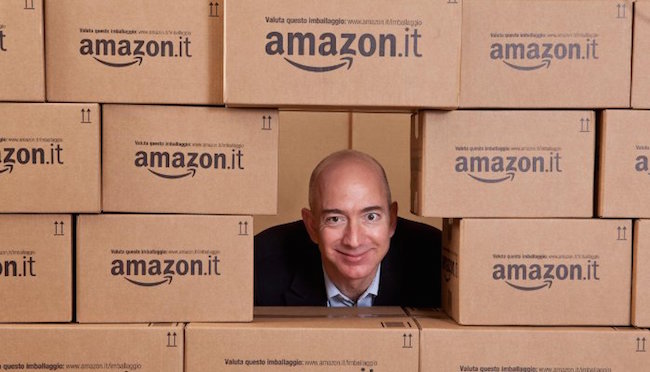 Birthday – January 12
Setting up the world's largest online shopping retail store, Amazon, has been no mean feat and Jeff Bezos is the idol for millions of entrepreneurs across the world. It was in high school that he started his first business, the Dream Institute- an educational summer camp for fourth, fifth and sixth graders.
From starting up in his garage after quitting a great job at D.E. Shaw to becoming one of the world's richest persons, his story has been a roller coaster ride. He would be the right one to take advice from about taking the right steps to success –
"You can't skip steps, you have to put one foot in front of the other. Things take time, there are no shortcuts. But you want to do those steps with passion and ferocity."
Michelle Obama
Birthday – January 17
FLOTUS- First Lady Of The United States was a decorative role but Michelle Obama transformed this role into one of power and influence. Michelle Obama who started her career at a Chicago law firm is well-educated woman herself, she has always supported health and education issues and created impact across the USA. Striving against race and class, she has always been applauded for her confidence and she rightly attributes it as a main contributor to success –
"Whether you come from a council estate or a country estate, your success will be determined by your own confidence and fortitude. It won't be easy, that's for sure, but you have everything you need."
Oprah Winfrey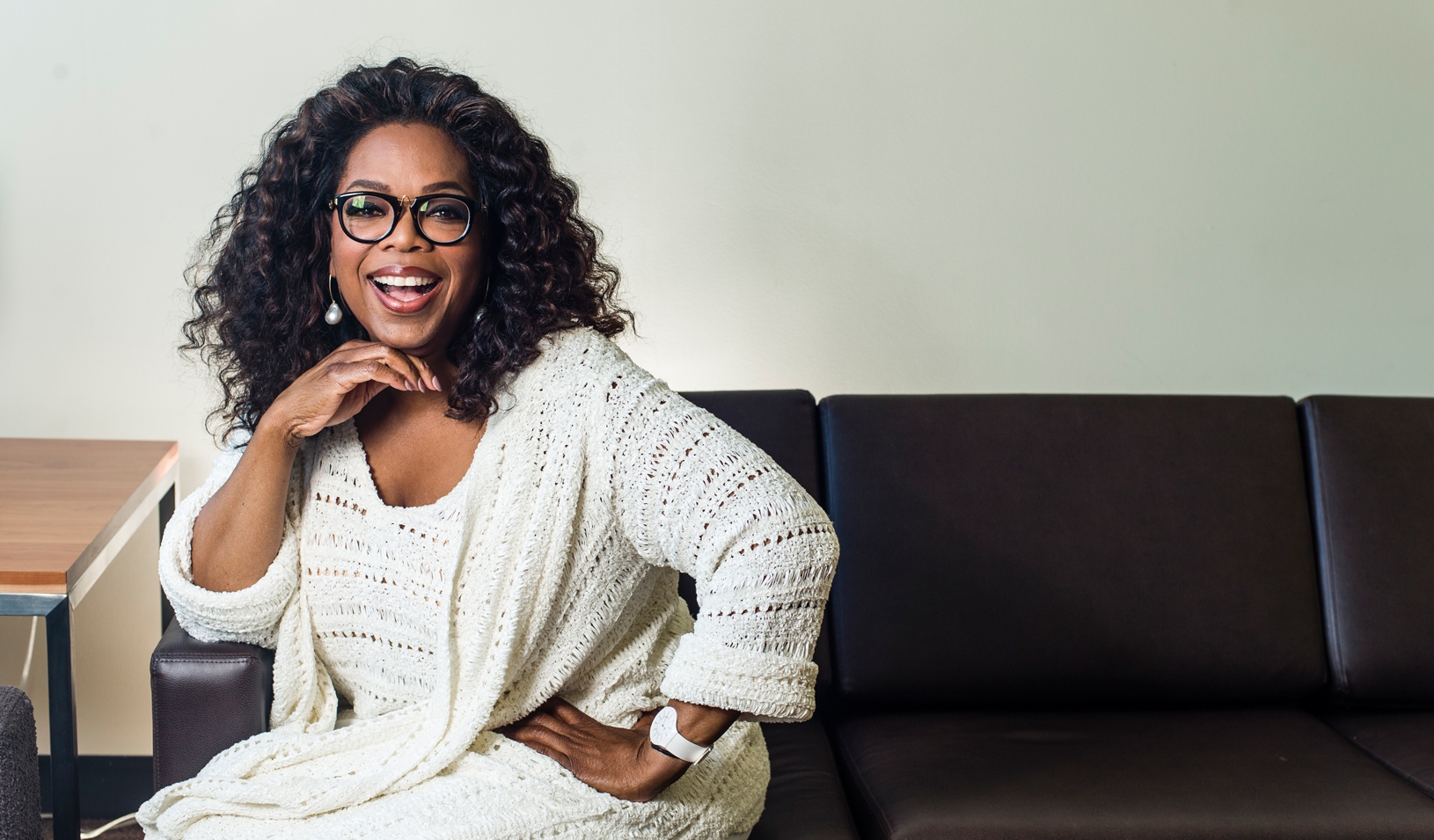 Birthday – January 29
Media Mogul, Billionaire, Philanthropist, Oprah Winfrey dons many hats successfully. Shaking off an abusive childhood in rural Mississippi to reading the news on the radio and rising to a position of influencing the presidential candidate (Barack Obama during his campaign) Oprah has traveled a long way. Popular for her talk show, she today owns several media outlets and successful businesses. Here is what she advises about luck as a part of success –
"I don't believe in luck. For me, luck is the preparation of meeting the moment of opportunity."
Motivated and Inspired by these big-shots? Make the best of your abilities and search for that career defining first job/Internship here!
Comments
comments