Movies are an integral part of our lives. We learn so much from them. We laugh with our characters, we cry with them and we binge-watch movies on T.V when we have nothing else to do or even when our plate is full. So, here are some inspirational quotes, picked up from your favourite movies to pick you up when you feel low and make your college life awesome.
1.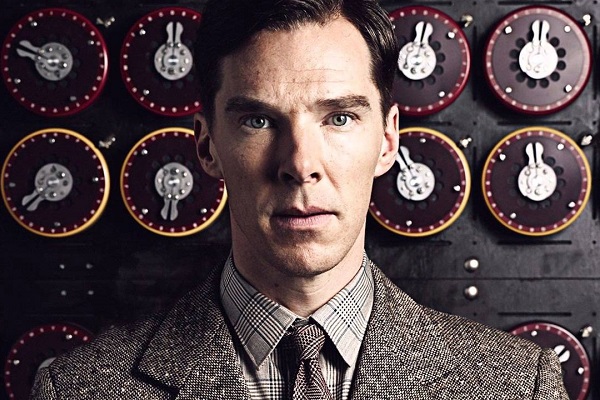 "Sometimes it is the people who no one imagines anything of who do the things that no one can imagine." – The Imitation Game
2.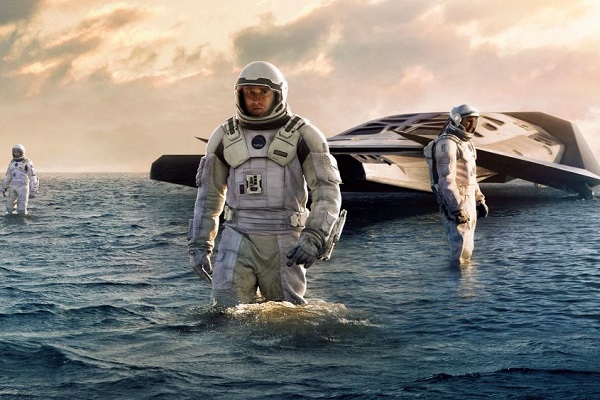 "We've always defined ourselves by the ability to overcome the impossible. And we count these moments. These moments when we dare to aim higher, to break barriers, to reach for the stars, to make the unknown known. We count these moments as our proudest achievements. But we lost all that. Or perhaps we've just forgotten that we are still pioneers. And we've barely begun. And that our greatest accomplishments cannot be behind us because our destiny lies above us." – Interstellar
3.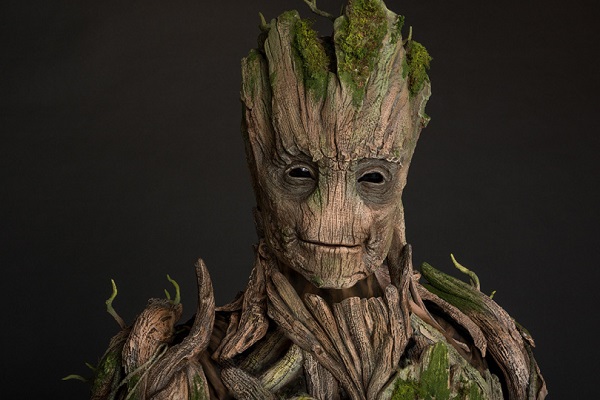 "I look around at us and you know what I see? Losers. I mean, like, folks who have lost stuff. And we have, man, we have, all of us. Homes, and our families, normal lives. And you think life takes more than it gives, but not today. Today it's giving us something. It is giving us a chance." – Guardians of the Galaxy
4.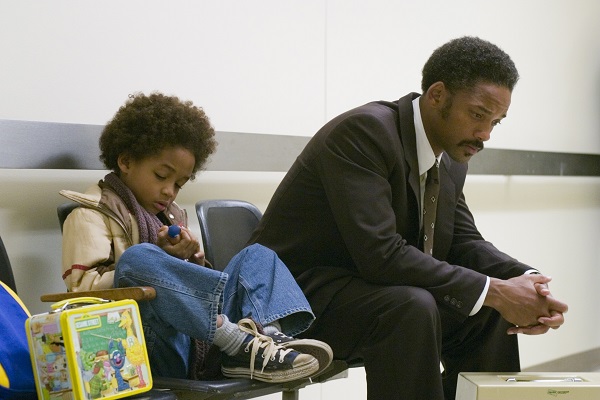 "Don't ever let someone tell you you can't do something. Not even me. You got a dream, you got to protect it. People can't do something themselves, they want to tell you you can't do it. You want something, go get it. Period. All right?" – The Pursuit of Happiness 
5.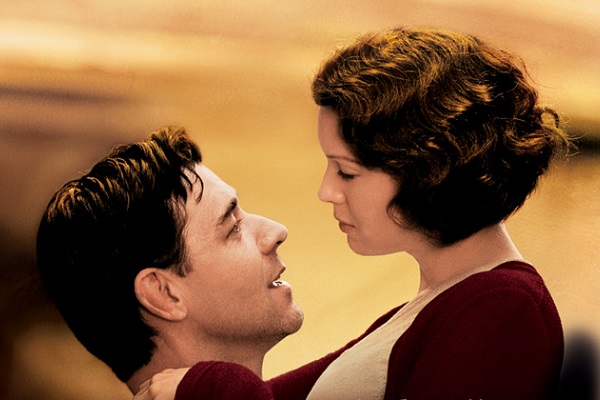 "I have to believe that when things are bad I can change them." – The Cinderella Man
6.
"Just because someone stumbles and loses their path, doesn't mean they're lost forever." – X-Men Days of Future Past
7.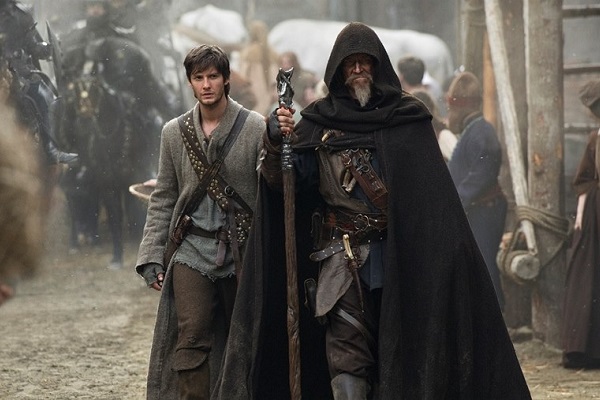 "Most of life's burdens, with a little help, can become a gift" – Seventh Son
8.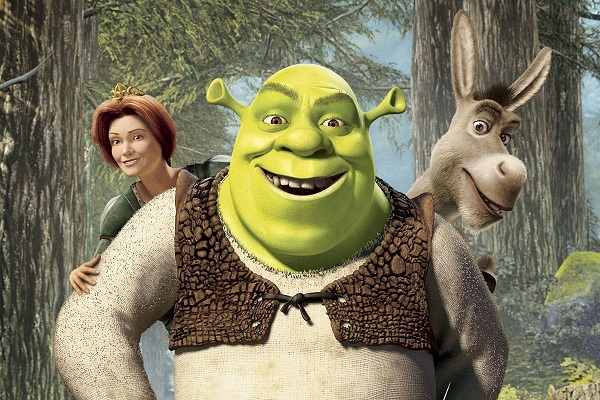 "After a while, you learn to ignore the names people call you and just trust who you are." – Shrek
9.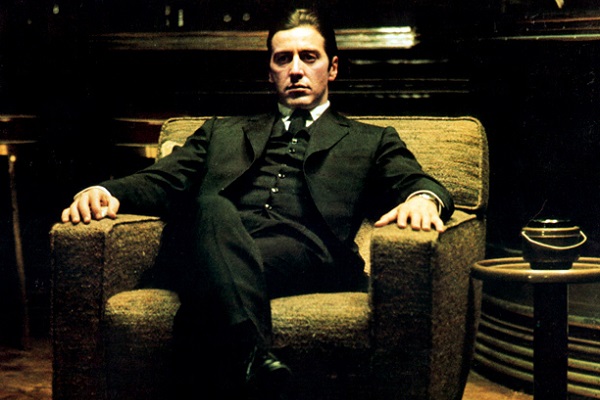 "Great men are not born great, they grow great." – The Godfather
10.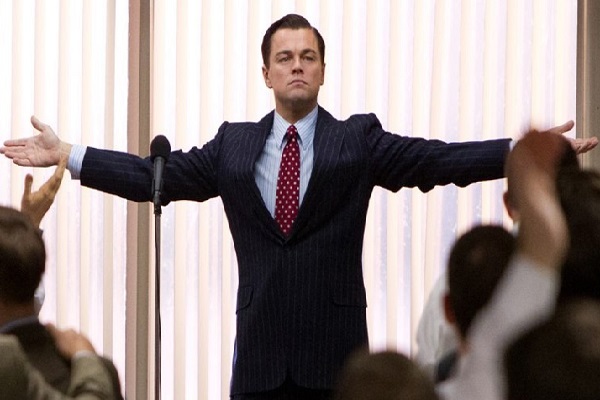 "The only thing standing between you and your goal is the bullshit story you keeping telling yourself as to why you cannot achieve it." – The Wolf of Wall Street
So, don't let anything stand between you and success and whenever you feel low, come back to these movie quotes to remind yourself that you are brilliant and you are a=going to make the most of your college life.
Talking about college life, remember what Leonardo DiCaprio said in the Wolf of Wall Street. Keep your eye on the goal which includes getting a great job and start working towards it with virtual internships or summer internships. Browse through the internships portals and find the right internship which will encourage you to keep doing better.
Comments
comments