Automotive engineers work as part of a team of technical staff responsible for vehicle design, development, manufacture and testing.
Most entrants into automotive engineering have a degree level qualification. Most engineering disciplines are acceptable including automotive, mechanical, electrical, electronic, production and manufacturing.
If you're an aspiring automobile engineer whose dreams are filled with air filters, aftermarket alloy wheels, lower suspension or maybe even a fiberglass body kit, the dreams are a whole lot more important than just your degree.
1. Your automotive job would fall into one of 3 main areas –
Design:

Turning ideas into blueprints for development and testing, taking into account the reliability and safety, cost-effectiveness, environmental impact and look.
Development:

Building and testing prototypes using computer simulations and physical models to assess components' strengths, weaknesses, performance and safety.
Production: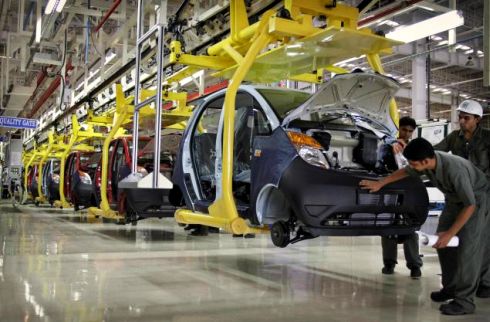 Planning the production run, including redesigning machine tools, equipment and processes to make new parts, monitoring costs and production schedules, and overseeing quality control.
Is just a degree enough though?
2. After surveying multiple automobile companies, the answer is clear, a definite no.
Technical Skills Required :
R&D/Engineering dealing with Design and Testing
Production engineering
Customer Service with Focus on Automobile engineering
Commercial side:
Dealing with intense competition
Micro perspectives
Basics of sales & marketing
Region-based market dynamics
Understanding customer behaviour trends
The overall economic and business environment
Think you have it all of the above? Great!
Mechanical Engineer Internships
Automobile Engineer
3. Follow these 5 steps to get that awesome automobile engineering and designing job :