1. Chandler and Joey:
If there could be one show with unlimited episodes, it would be definitely the one with the J-man and the Channys("Wait, who calls us that?")

2. Harry, Hermione and Ron:
Since the first book that was released of the Harry Potter Franchise, till the last Deathly Hallows movie that came out 3 years ago, the journey of infamous trio of young wizards still is the talk of the town. Admit it. You're still waiting for your Hogwarts letter.
3. Andy Dufresne and Red:
From the highest rated movie on IMDB from the beginning of time, Shawshank Redemption had one of the most amazing display of friendship put on screen. We'd let the following quote say the rest:
"Dear Red, If you're reading this, you've gotten out. And if you've come this far, maybe you're willing to come a little further. You remember the name of the town, don't you? I could use a good man to help me get my project on wheels. I'll keep an eye out for you and the chessboard ready. Remember, Red. Hope is a good thing, maybe the best of things, and no good thing ever dies. I will be hoping that this letter finds you, and finds you well. Your friend, Andy."
4. Sherlock Holmes and John Watson:
So many movies, so many TV shows and so many actors have had the privilege to bring the character of a highly functioning sociopath of a consultant detective, together with his blogger. The latest one, if you caught our reference in the previous sentence, is the BBC Sherlock and have they done a fine job at it.
5. Marley and John Grogan:
Why just let humans have all the fun? The list will be incomplete without the mention of the man's best friend and in John Grogan's case – his dog Marley and his adventures which were first compiled in a book and later made into a Movie with Owen Wilson and Jennifer Aniston.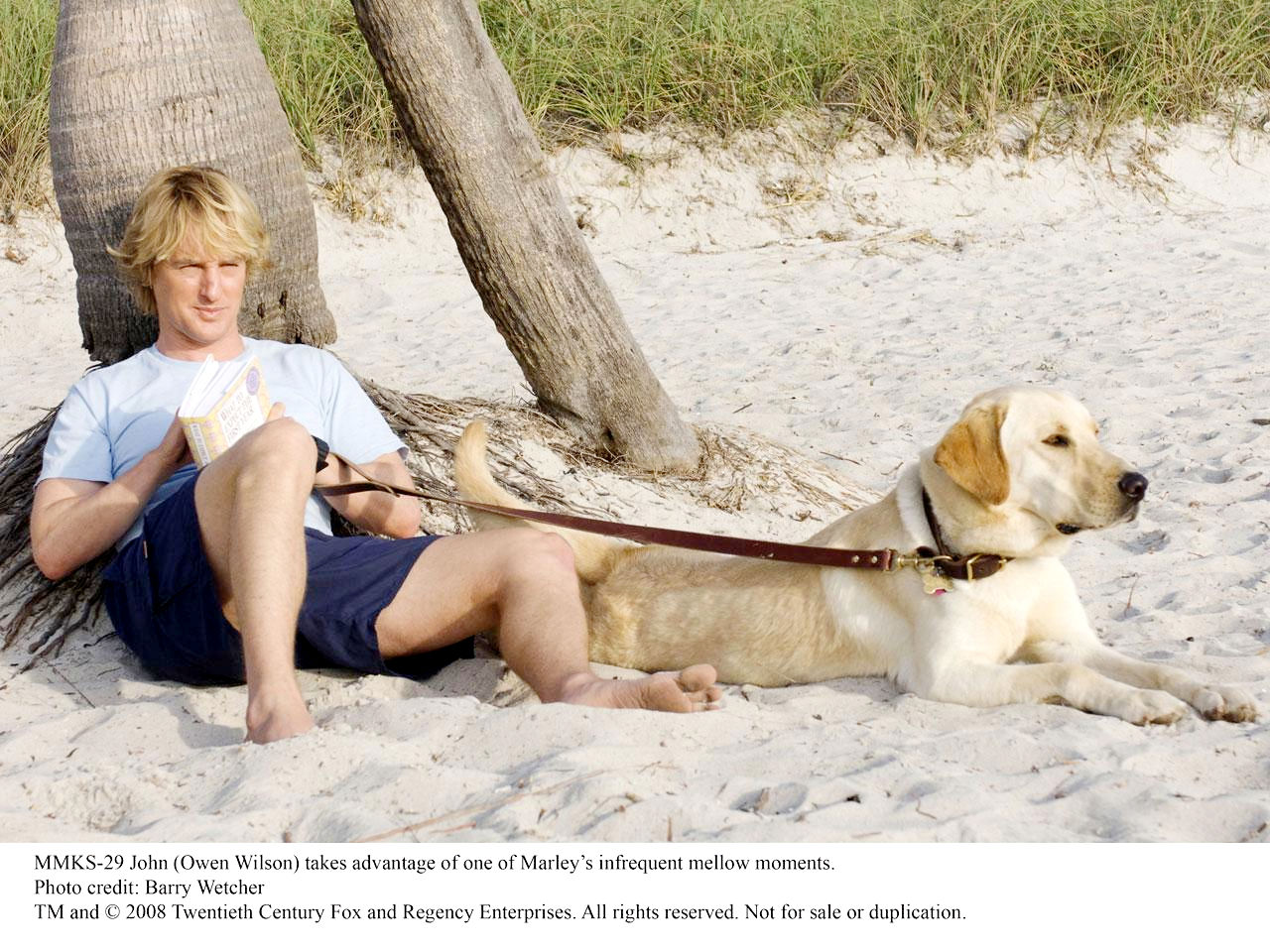 6. Woody and Buzz Light Year:
Of course, you can't leave the animated friendship out. The cowboy and ranger hero, travel through a series of 3 movies with Andy's other toys and have a gala.
7. Mike Wazaoski and James Sullivan:
Since we are talking of animation, let us quickly include our freakin' adorable monsters too.
8. Sam and Frodo:
J.R.R Tolkein's 'The Lord of the Rings', saw Sam who was initially appointed as Frodo's servant, prove how 'a friend in need is a friend indeed' multiple times through their journey.
9. Farhan Quereshi, Raju Rastogi and Rancho:
Shifting the list to a bit Indian, you everyone remembers the '3 Idiots', don't you?
Especially, the engineers. We're looking at you.
10. Amar and Prem:
How can we leave these geniuses behind from 'Andaz Apna Apna'?
11. …and c'mon Jai and Veeru, everybody.
12. Phil, Stu, Stan and Doug:
Nobody forgets their first time and so even though there have been three movies in the Hangover series, and possibly a fourth one in making, nothing beats the first time we were introduced to these 4 doofuses.
13. Aakash, Sameer and Siddharth:
This is nostalgia at all the right places.
14. Kabir, Arjun and Imraan:
How can we leave the ones who taught us how a road-trip and a bucket-list is always a good idea?
15. Daljit, Sukhi, Karan and Aslam:
Need we say more?
Which one do your friends resemble the most? Tell us in the comments.
Comments
comments